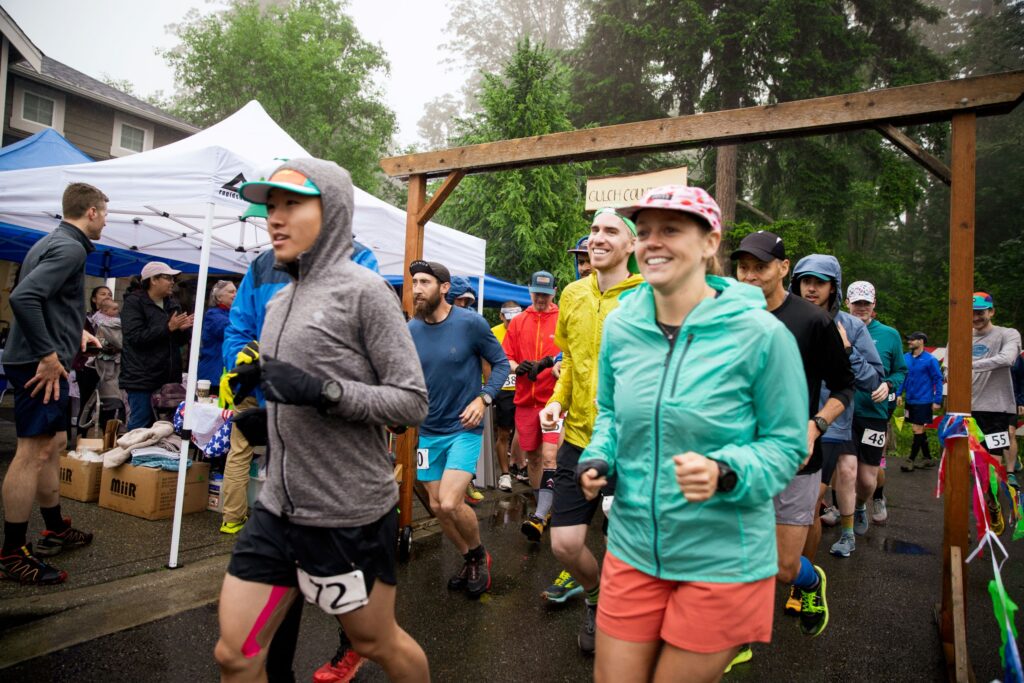 Stay tuned for our 2023 race date!
2022 Photos by Somer Kreisman
New: We were featured on the Live in Everett blog! Check out the write-up by Linda War Bonnet.
Imagine a race that is open to all ability levels, designed to allow a pace conducive to socializing, yet also designed to challenge even the strongest of runners until there is only one runner left standing. Whether you are looking for a fun trail race to run with your friends or a race to push your limit and discover what you're made of, this race is for you.
Race overview video by Ryan Thrower
What is the Gulch Countdown?
The Gulch Countdown is a simple 2.18-mile loop in the forests of Japanese Gulch. Surrounded by lush ferns, knobby trees dripping with moss, and giant cedars, the rolling hills of the Gulch give you the feel of the mountains without leaving the backyard of Mukilteo. The Gulch Countdown is a timed race, but not in the traditional sense.
How does it work?
The Gulch Countdown is run as a series of 2.18-mile loops, with the first loop having a 32 minute cut-off. Those who finish ahead of the cutoff can use the remaining time for rest and aid. All finishers within the cut-off then start the next loop together, running it within 31 minutes. With each additional loop the cutoff is reduced by 1 min. After 12 loops – a marathon distance – loop times decrease by 30 seconds until only one runner remains – the Last Person Standing.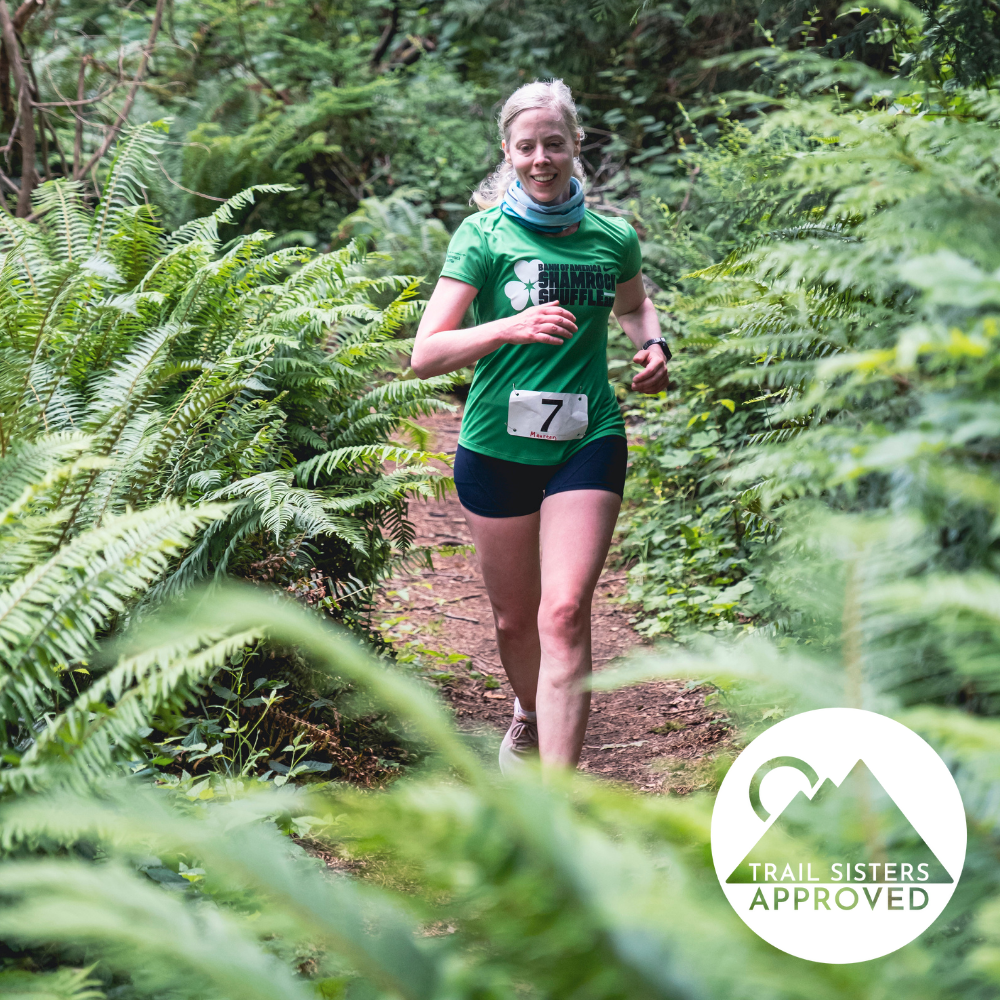 Sponsors
A huge thank you to our 2022 race sponsors, McClain Insurance Services and Adam Braddock Real Estate.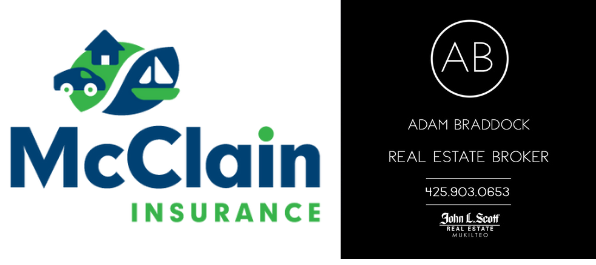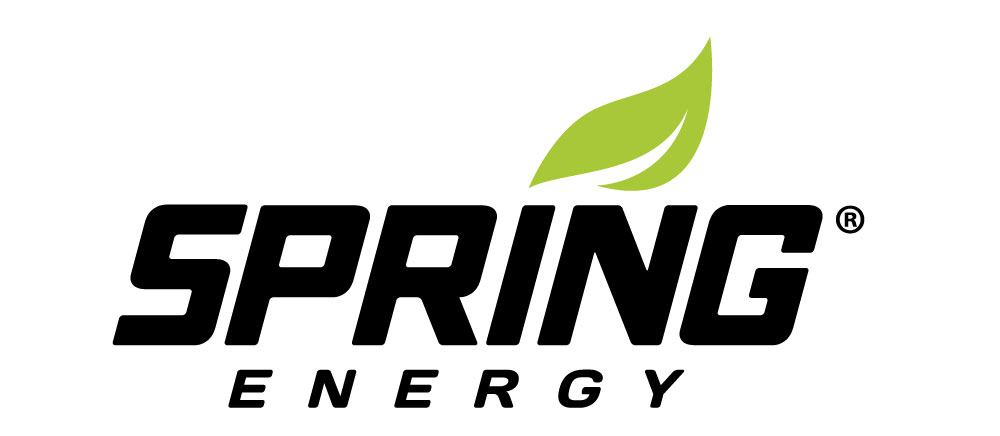 From a past Last Person Standing…
"The inverse proportionate race format is a brilliant and much more interesting twist on the Big Backyard style of racing. It allows for the perfect blend of endurance and speed and I hope that Abram has started a new trend!"
– Zach Szablewski (1st at Gulch Countdown, 19th at Western States 100)
COVID
If you're feeling sick or have been exposed to someone who has tested positive for COVID-19, please stay home on race day.
We will follow current state and local guidelines to keep our runners and volunteers safe and will update registered runners about any changes prior to race day.